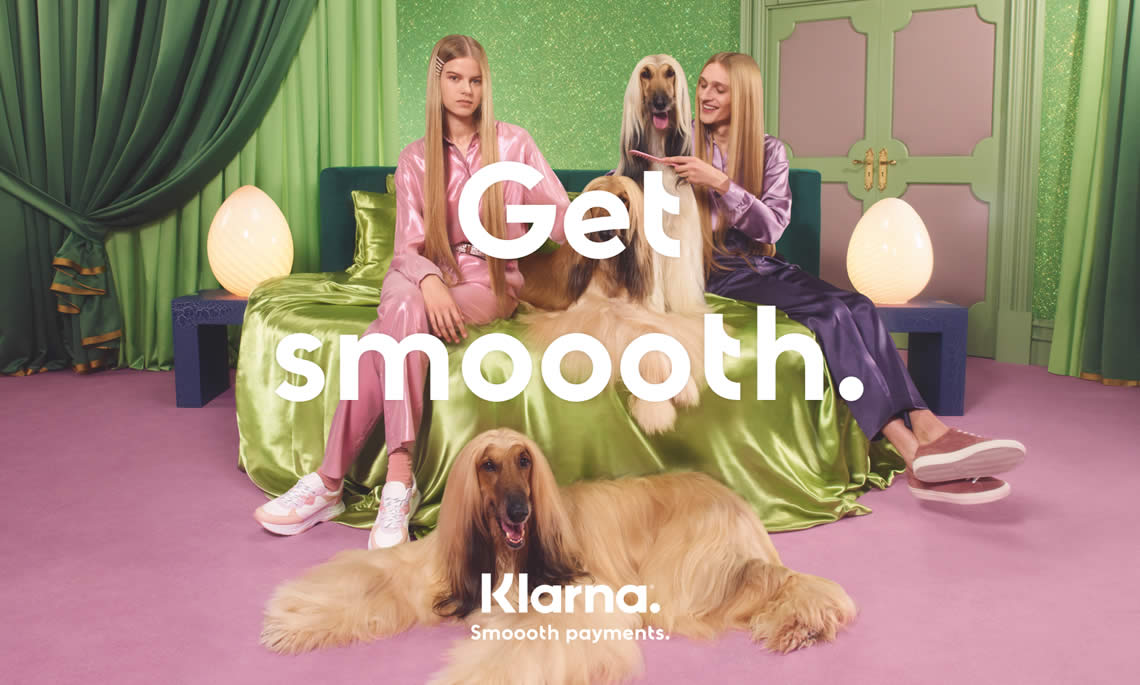 Pay Later in 30 Days
Shop now and get up to 30 days to pay for your order. No interest and no fees.
Pay in 3 Installments
Pay in 3 equal payments, collected monthly. No interest and no fees. Ever.
Flexible Financing
Spread the cost of bigger purchases into monthly payments to suit you.
About Klarna
It's all about smoooth (yes, with 3 ooo's). Klarna is Europe's leading alternative payments provider and a newly-licensed bank, which wants to revolutionise the payment experience for shoppers and merchants alike. Founded in Stockholm, Sweden, in 2005, the fintech unicorn gives online consumers the option to pay now, pay later or over time - offering a trusted, frictionless and smoooth checkout experience.
With Klarna, customers only need to provide top-of-mind information to complete a purchase. At the core of Klarna's services is Pay later, which lets you check out items in your own home before you pay.