What Are Reptile Reward Points?
Reptile Rewards are our way of saying thank you for your custom.
Quite simply, every time you shop with The Reptile Centre you will accumulate Reptile Reward Points on your purchases.
These points can either be redeemed as a discount against your next order, or, can be saved up over time so that your entire order is paid for using Reptile Reward Points!
When you register as a customer with Reptile Centre, or if you are an existing registered customer, you will automatically be given free membership to the Reptile Reward Points program.
How Do I Earn Reptile Reward Points?
It's really very simple! For every £1 you spend at The Reptile Centre (excluding shipping and Vouchers) you will earn 1 Reptile Reward Point. As you spend, so you accumulate!
Promotional products may have double or even triple points available!
You must register as a customer when you create an order or be logged in to your account when placing your order for points to be added to your account.
'Guest' checkouts do not get points.
How Much are Reptile Reward Points Worth?
Every point has a default value of £0.01, so if you redeem 100 points you will get a £1.00 reward in monetary value.
There will be promotional times when we inc rease the value of your points, make sure you follow us on Facebook and Twitter so you don't miss them!
You can redeem points against any product online at reptilecentre.com, but not in-store at Northampton Reptile Centre.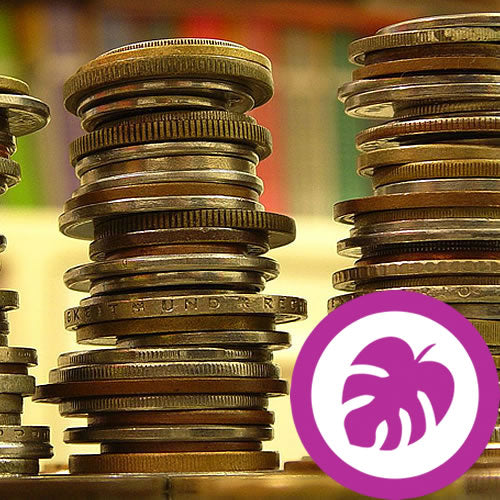 Where Can I See My Points Balance?
There are a couple of places on reptilecentre.com where you will be able to view your current Reptile Reward Points balance.
You can log in to your account and view your order history, here you will be able to check your points balance and track exactly how you have spent and accumulated your Reptile Rewards Points.
You can also see your available points on the Reptile Rewards pop up on the bottom left hand part of the screen on our site. This is also where you have the opportunity to redeem your points.